I have been doing a lot of mental spring cleaning this past few days. I rearranged my things so that I could spend more time upstairs as my dog does not like to hang out in the basement - this also gives me an easy way to ignore my roommates if I want to because at least one of them pretty much lives in the basement. It is also nice having my own TV in my own room for days where I just want to exist.
Part of the mental cleaning has come from getting really into the book Atomic Habits. A lot of this book is really resonating with me. As someone with ADHD a lot of these ideas are perfect for me to keep on track - so I am trying quite a few of them. I have my habit tracker started, my two minute rules, my environment has begun to be sculpted to better suit my goals, etc... At the very least by dog is happy I spend more times in the part of the house she prefers to be in.
Other than that I have been taking photographs since I got a new Macro 40mm lens. I love this thing. It was a little expensive but so far it is worth the investment as I am having fun with a camera again. I think I will get big into insect photography...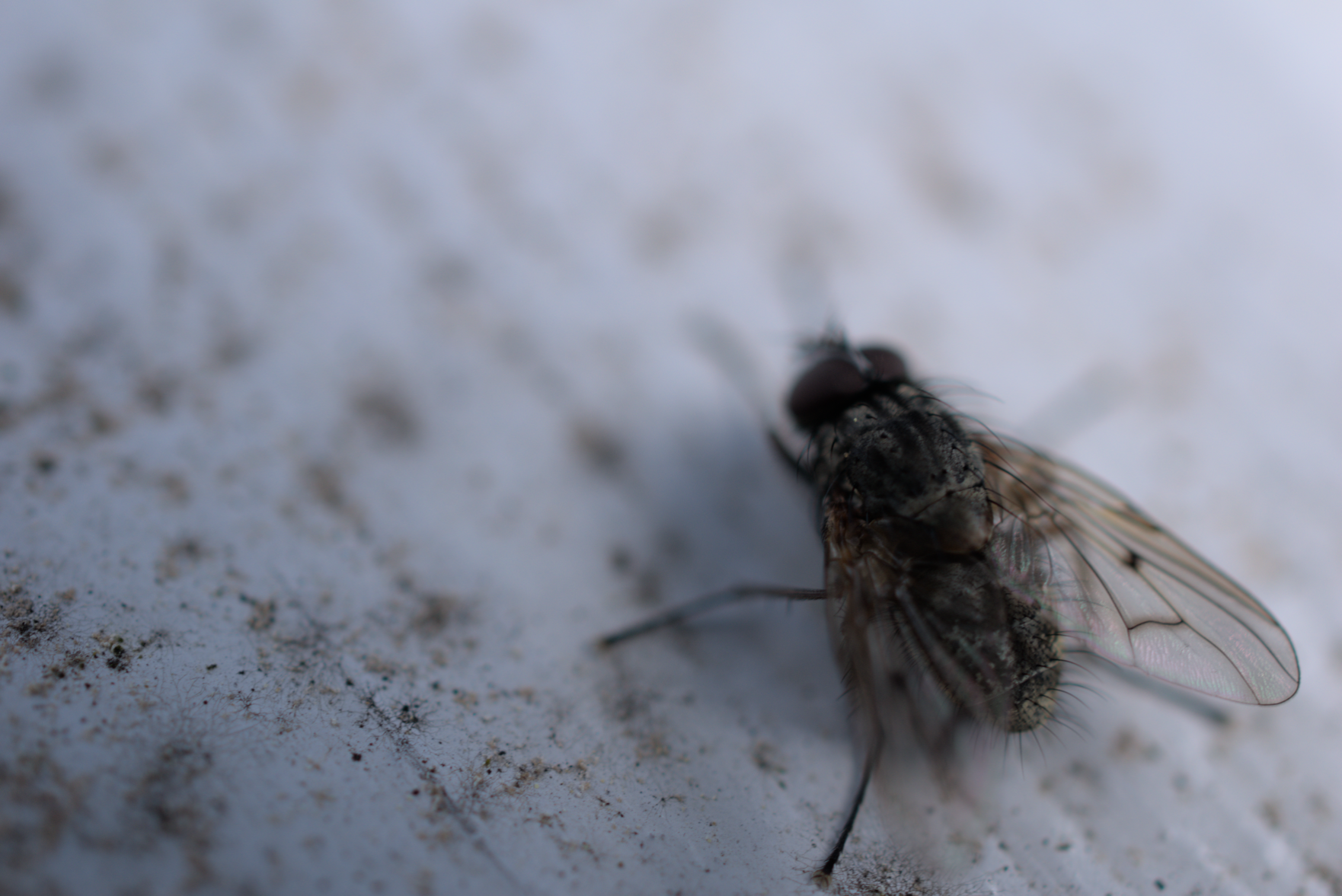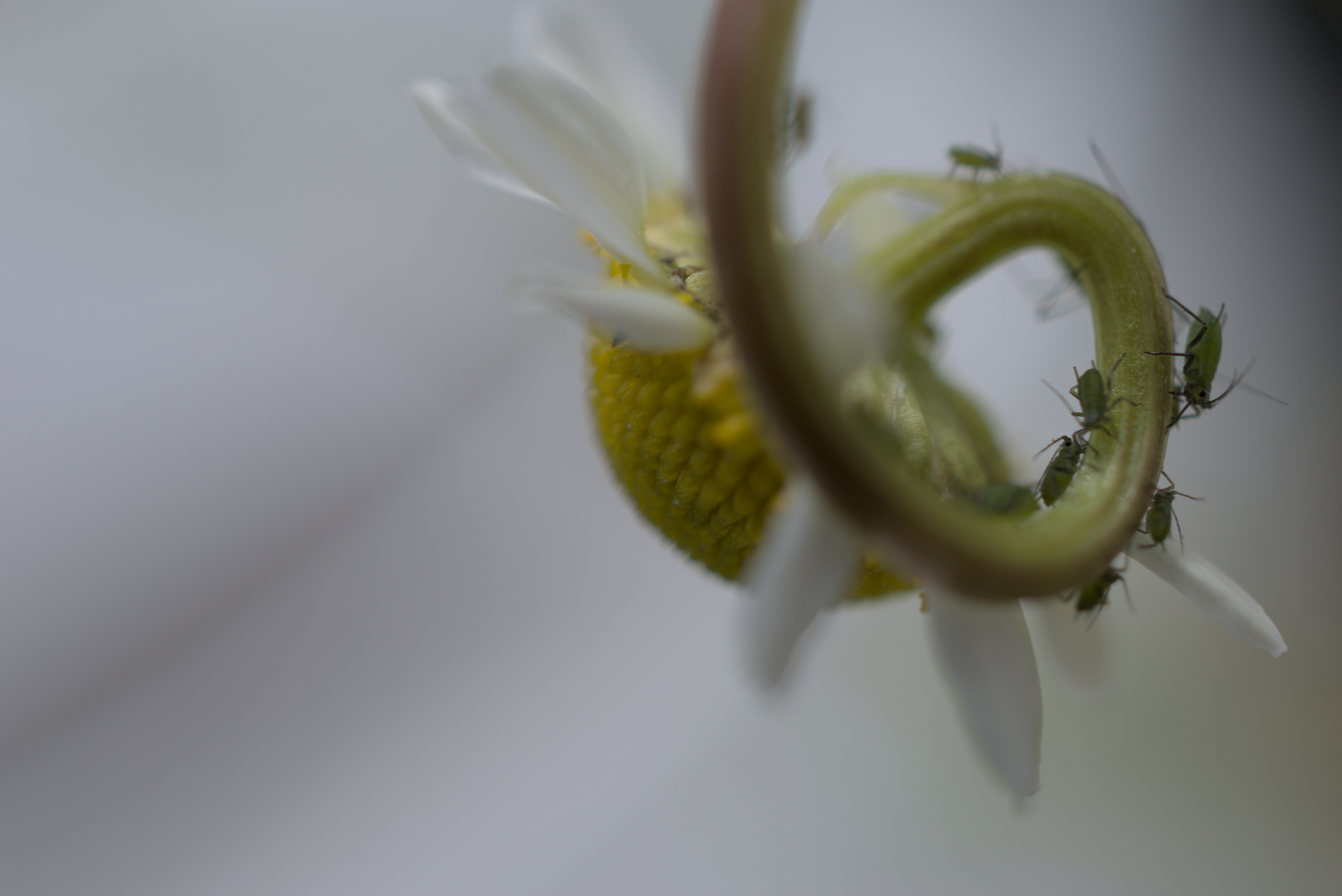 Until next time, hopefully soon! Life is great!